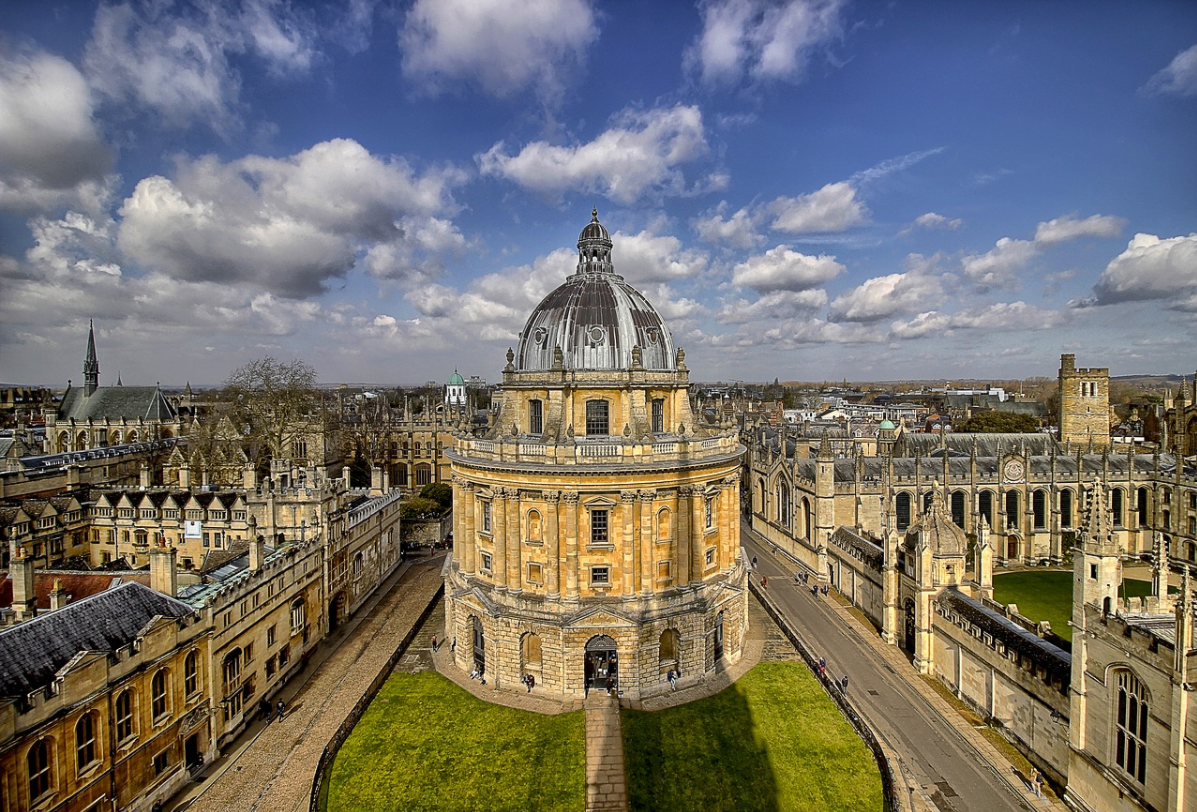 What is it like in Oxford?
What is it like in Oxford?
Oxford is filled with some of the most elite academics on a global level. According to 'The Times Higher Education', in 2020, Oxford University was ranked the 1st in the WORLD! 
Fun Fact: Thousands of tourists visit Oxford to experience where some scenes of Harry Potter was filmed! Christs Church may be the most well-known location due to the gothic ceilings and corridors. 
Oxford was the school to some renowned authors, such as: JRR Tolkien (Game of Thrones), Lewis Carroll (Alice in Wonderland) and CS Lewis (The Chronicles of Narnia). More famous alumni consist of: Emma Watson, Boris Johnson, Oscar Wilde, Theresa May, Tony Blair and Steven Hawking! 
This proves that much greatness can be achieved from students here, so at Oxbridge Connect, we hope to share this with you!
Annually, Oxford University students compete in a Rowing Race between Cambridge University! This is a nationally recognised event, with the race starting on the river Thames in London.