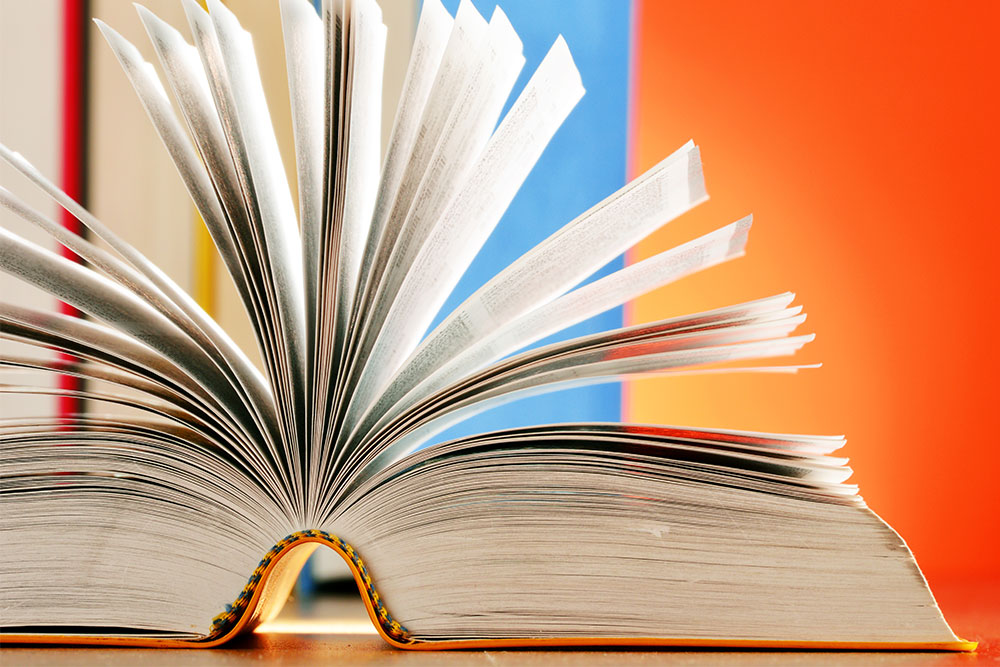 Effect on Education since Covid-19 Outbreak
Effect on Education since Covid-19 Outbreak
Covid-19 has had a huge impact on the education industry with classes adapting to new online environments. Homeschooling has been a huge pressure on parents/carers which can be hard for many to keep on top of.
Mental health cases have increased dramatically, especially in young people. This impacts ability to concentrate, motivation and quality of work. Many families have had many ups and downs with some losing loved ones, some not having the ability to graduate in person, and many finding it difficult not being able to see all their loved ones and friends. 

Schools were forced to create online teaching plans and learn how to use platforms such as 'Zoom' and 'Microsoft Teams' in very short notice. This change definitely impacted on the quality of teaching, and also the amount of time spent studying. Some schools in the UK were only teaching online for 1-2 hours per day, compared to the usual 9am – 3:30pm school day is a large decrease. It is also hard for the school teachers to ensure equal contribution from each student during a class, with their usual average of 25 students per class.
However, enough of the negatives! 
At Oxbridge Connect, we connect students with supportive tutors and create the ability to make new friends in your online classrooms. We believe learning should be a safe, fun and motivating experience. Our tutors will truly care about your progress into a suitable career and will continually guide you through your journey. 
Online learning is the future, allowing you to learn anything, anywhere, anytime.