English Literature: ages 14-18; GCSE, IGCSE, A level, and As level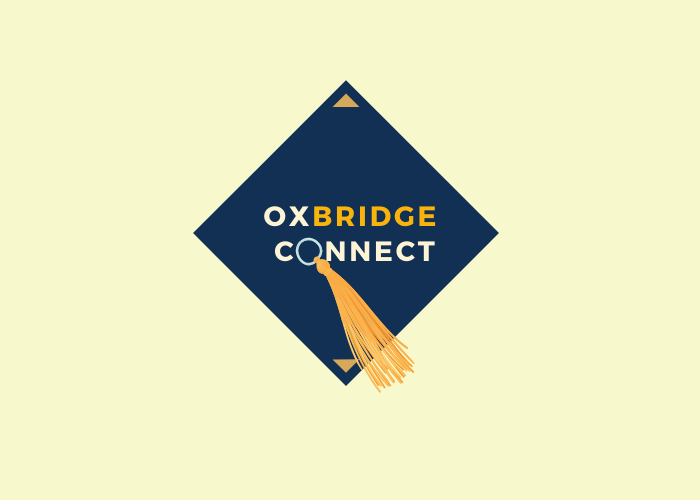 As a recent Oxford graduate who studied English literature and History, and gained an A* at both GCSE and A-Level, and has been tutoring students in this subject for several years, I have a strong understanding of the exam technique required for successful students.
I will work with individual students to improve exam technique, and cover any content missed due to Covid-19, and/or revise key areas required.
Apart from a wide range of literature, I have covered from GCSE to degree level, at university I particularly specialised in the poetic form across the ages, and literature from 1780-1820, 1900-present day, and plays of the 20th Century.
The lessons listed below are a sample format of the types of content I may cover with a student, but courses are created tailor-made to each individual's needs, and thus will not be an exact replica of the listing.
Course Features
Lectures

0

Quizzes

0

Duration

50 hours

Skill level

All levels

Language

English

Students

0

Certificate

No

Assessments

Yes
Sample lesson: A level & As Level

In A level & As level lessons I focus on exam technique, and different approaches to reading literature, including contextual, close-text, and whole-text analyses. Each lesson will focus on technique and then look at putting this technqiue into practise by reviewing a specific type of exam question, and the content knowledge required to answer said question. After an initial lesson which may spend some time first understanding the student's needs and current ability, a typical lesson amy look as follows: 1. 10 minutes of technique and approaches discussion 2. 10-15 minute review of a type of essay questions and content required for answering said question, 3. 20 minutes spent practising answering the question/ planning an essay, 4. Rest of lesson spent reviewing items that emerge as important in the lesson, marking homework from previous session, and/or continuing with answering the exam question.

Sample lesson: GCSE & IGCSE

In GCSE /IGCSE lessons we focus primarily on understanding the Assessment Objectives exam boards hold, and reading and analysing set and unseen texts, to ensure strong understanding of literary texts. We practise answering questions in both a verbal and written format, and integrate this with practising esssay plans to exam time.